Time for our first S6 challenge!! Skate in Alternative universe.
That would be cool, if more people could enter this challenge. Some new people. Don't be shy!!!

EYE SEX!
Here are the rules:
→ Use ONLY pictures provided. HQ pics under the cut.
→ You may submit 4 icons.
→ Comment here with your icons and URL.
→ All comments are screened.
→ Do not share your icons until after the challenge is over.
→ Brushes, text, blending, etc. are permitted. animation is not.
→ Deadline for icons is Tuesday night (February 16.)
→ Your submission should be as follows:

http://i33.tinypic.com/jtqgzk.jpg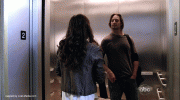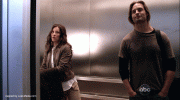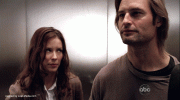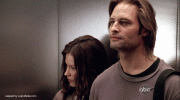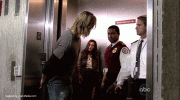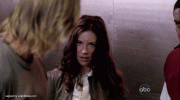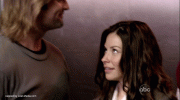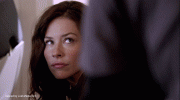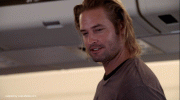 entries:
11